About Us
We bring intense focus. We are company builders.
02
Philosophy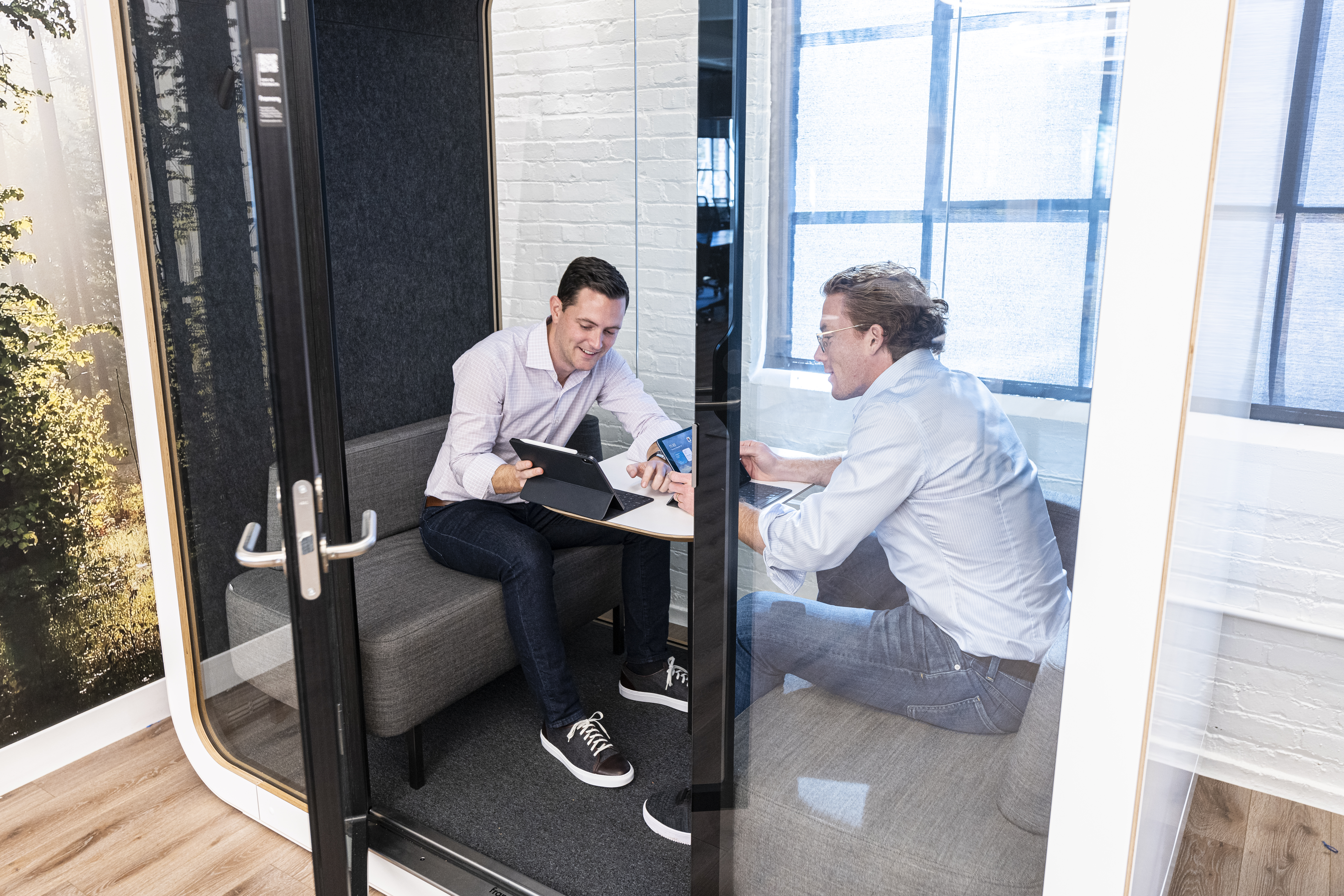 We expect to be investors for the long term and prioritize the interests of our companies.
We are great business partners and a learning based firm. We seek to reinvent ourselves often. We recognize that nothing ever goes according to plan and the need to be agile and patient is the essence of being a great partner.
Brighton Park is a trusted resource for CEOs, families and entrepreneurs who want to build great companies. We intend to do what is right in building a company for the long term.
We aim to make the right investments, build the best technologies, and help to put in place a great management team.
We aim to have a very active partnership with entrepreneurs and work closely with CEOs to help build, attract, and nurture other members of the management team to facilitate the growth agenda.
Collaboration
We view our role as working for and with management teams. We seek to engage where management believes we can make a difference in outcomes.
Domain Expertise
We are students of business and accordingly only invest in end markets that we have studied and have experience in. By sticking to what we know, we believe we bring unique insights to our portfolio companies.
Learning Based
We are constantly seeking to adapt and change to new ways of bringing value and perspective to our companies. We are passionate in our desire to learn and to bring new findings and capabilities to our portfolio companies.
Empathy
We listen carefully to our management teams and their customers and clients. We understand and appreciate the difficulty and complexity in building a company that will last. We are patient and carefully consider the perspectives of our partners.
Urgency
We seek to act quickly for our portfolio companies. Our team understands the need to be highly and immediately responsive to what our companies need.
High Impact
We focus on initiatives with the potential to have large, lasting impact and allow our companies to achieve great success in the market.